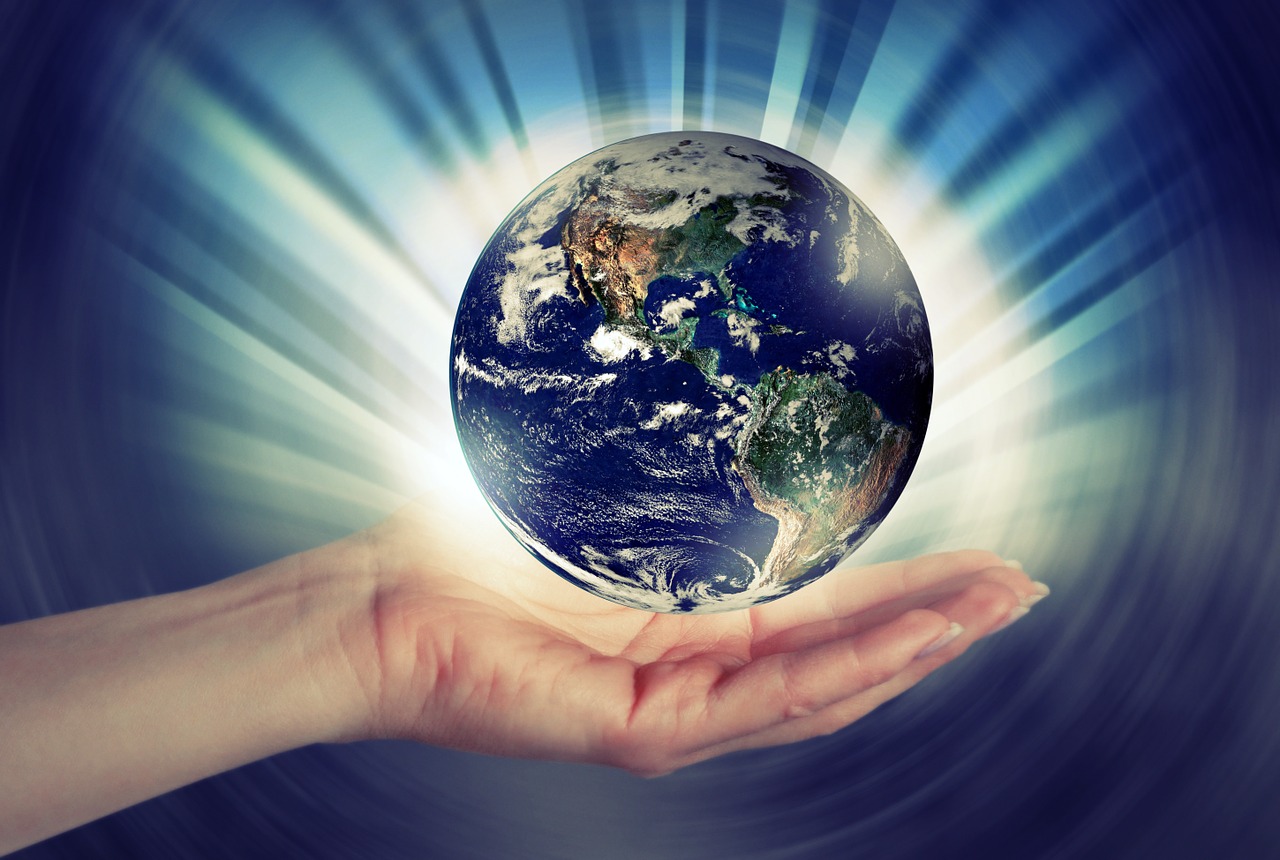 There are many resources available to family historians – libraries, archives, family history societies, magazines, books and websites.  There is no way that any one person could ever hope to go through all the collections contained worldwide.  The internet is a great resource to tap into this information bringing the whole world into your home, but the number of websites dedicated to genealogy is enormous.  On this page I will give you some great starting points for helping you on your own genealogy journey.  This will be an evolving, continually developed page so be sure to check back for updates regularly.
Online Databases to Build Your Family Tree
Ancestry Family Tree
Ancestry lets you build your tree online, share it with others, and add content directly from their site. A great feature of Ancestry is to provide hints as you add more information to your tree.  These hints allow you to analyse the information that Ancestry has found to see if it is relevant to your tree.  In order to get the full benefit of the Ancestry experience, including hints, a monthly or yearly subscription is required.  You can also link your Ancestry tree to the Family Tree Maker software developed by MacKiev.  Ancestry also offers an app that allows you to access your tree on the go.  I have regularly used this feature when I have been with someone who wanted some information off my tree – a must have.
Find My Past
Building your tree online is easy with the Find My Past online tree giving you the flexibility to access it anywhere.  A subscription is required to access the content on this site but they not only offer monthly and annual membership but pay-as-you-go tokens to access a single record.  Hints appear on your tree for you to check if they are a match.  They also have paid access to the 1939 Register.  This is a record of all people in Great Britain at the outbreak of World War 2 and is a valuable resource for historians.

Another great website for building your family tree is My Heritage.  You are able to search for people directly from your tree and link this information, but again, this is a paid subscription service to get the full value.  They also have a free computer software program, Family Tree Builder that can be linked to your tree allowing you to work on your tree offline as well.  Any changes made online or on your computer can be synced with each other for seamless changes.
Have you got an online tree?  Start building your online tree today by clicking on an image below.