This website contains affiliate links including images, click here for full disclosure statement.
Numerous books have been written on genealogy over the years.  Here I will start to introduce some of these books to you.   Click on a link below to be taken to my review of a book.
Unofficial Guide to Ancestry.com: How to Find Your Family History on the No. 1 Genealogy Website
.
.
.
.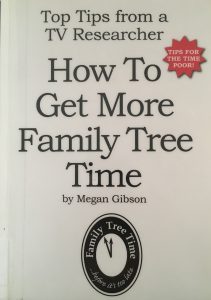 SaveSave