This weeks 52 Ancestors in 52 Weeks Challenge is Random Fact.  Again, this was a topic I struggled to come up with, however, I finally thought of something.
Week 46 – Random Fact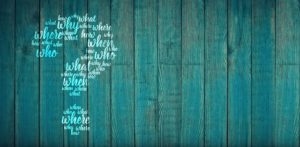 Robert and Edith Matheson lived at 7 Cavendish Street, Victoria Park, Western Australia when their youngest son Robert Hilton Matheson signed up to fight in WWI.  Sometime prior to 23 May 1918 the street was renamed Duncan Street and they were now living at number 9.  I wander if they moved next door or if the renaming of the street also came with renaming the numbers. Definitely something to look into further!
When their son, Hilton, was killed in action on 23 May 1918 the address for service of any documents from the War Office was still Duncan Street but the home had been named "Hiltona". Unfortunately the old family home no longer exists and there are shops where they once lived.
Do you have a random fact you would like to share in the comments below?