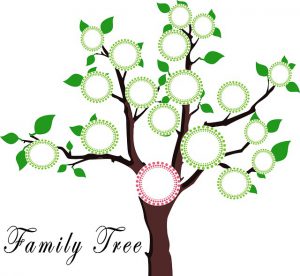 Today I decided to veer away from the "Stories Under the Tree" that I have posted over the past week to tell you about my convict ancestor, George Brand.  During the Diploma of Family History I have undertaken there has been two Units on convicts – Convict Ancestors and Convicts in Context.  The first unit lets you choose a convict you want to study. It explains what information is usually available for convicts and where to find it.  The second unit extrapolated that even further by placing your convict in the broader setting of the era.
In both of these units, I focused on the only convict in my history that I have found to date – my third great-grandfather, George Brand.  I did a number of assignments on him and will load these in instalments. This will give you a feel for George and the impact he had on his family and community.  I did write a couple of fictional pieces on him which I will also place in "Stories Under the Tree" at some point.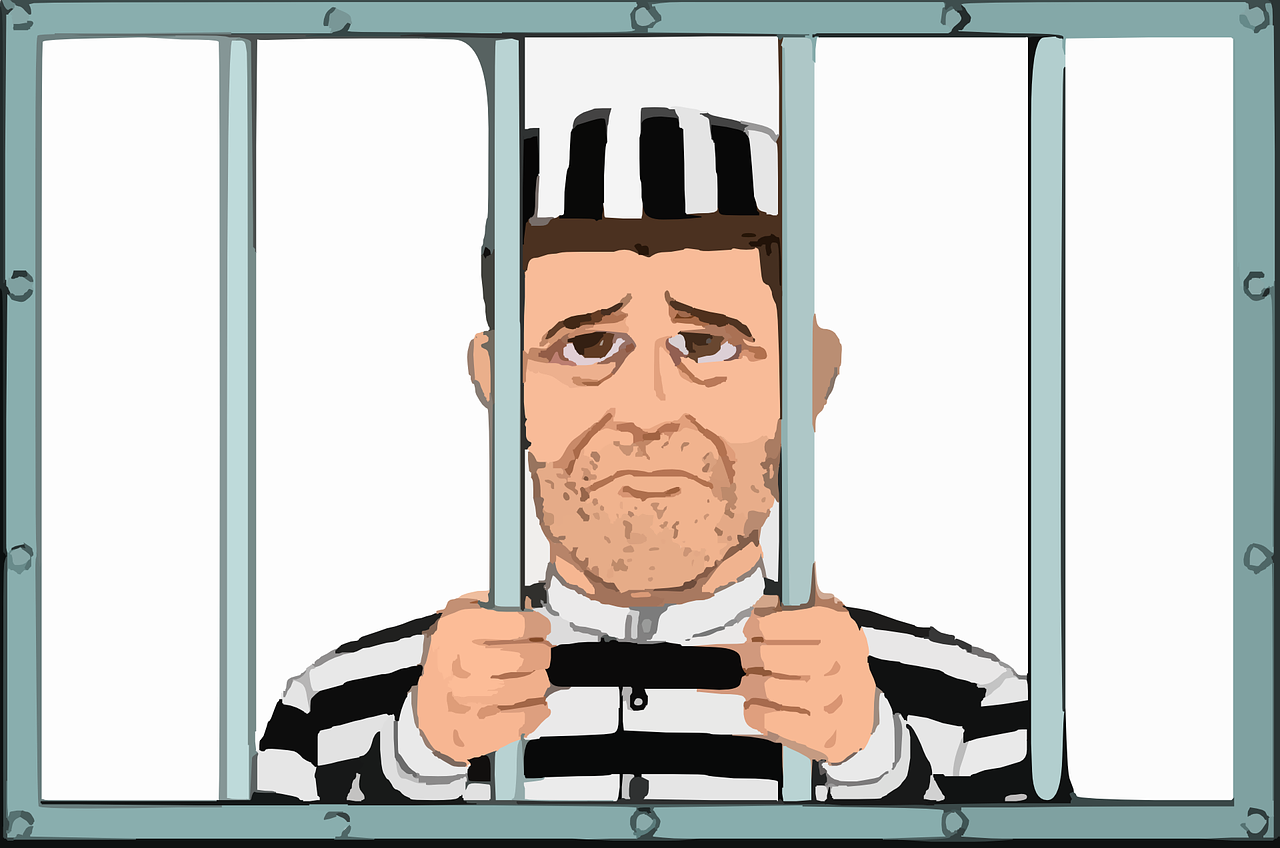 When I first started researching my family history I contacted my grandmother in Western Australia.  I asked her what she knew of the family and received basic information such as her parents and grandparent names. Their siblings, and cousins – the basic beginning point for any genealogist.  One day I discovered George and I rang my grandmother and asked her if she knew that her father, Fletcher, was the grandson of a convict.  She responded with I wondered when you would work that out.  I asked her why she didn't tell me and she said that it was a family secret but he only stole a loaf of bread so he was treated very harshly.

This conversation showed a major difference between her generation and mine.  Her generation and the ones before deemed having a convict past to be a source of shame, whereas more recent generations see it as a badge of honour.  My curiosity was piqued – why was someone transported for 14 years for stealing a loaf of bread?  So over a number of days, I will release the story that saw George leave Scotland behind for the harsh colonial conditions in Western Australia.  The reality is that the convicts, through their hard work, built Australia into the nation it is today.  I am proud to be descended from a convict and as you will see over the coming days, George is indeed a convict to be proud of.  I hope you will enjoy reading about George as much as I enjoyed finding out about him.
Read all about George Brand by following the below links.
Do you have a convict in your family?  Head over to Findmypast by clicking the image to find your convict ancestors today.