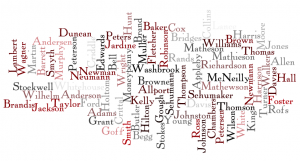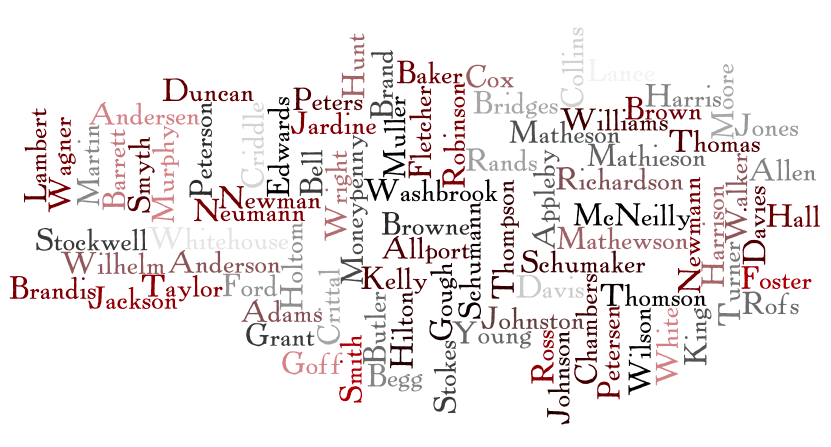 Today I am writing about family surname history for Stokes.  I am doing more in-depth research of all the surnames in my tree so have decided to share this as I work my way back through my tree.  There are many great websites on the internet about family surname history and origins so join me on my family surname history discovery.
Family Surname History – Stokes
Stokes is an old name in England with its usage noted as far back as the 11th Century – Ailwin de Stokes, 1195, in the Pipe Rolls in Northamptonshire.1
Distribution of Stokes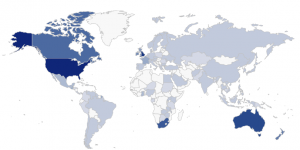 According to Forebears, in 2014, Stokes was the 5,034th most common surname in the world with 108,490 having this surname.2  It is most prevalent in the United States but can be found in many other countries including England, Australia, South Africa, Canada, Wales, New Zealand, Ireland, Scotland, and Guatemala rounding out the top 10 incidences of this surname.2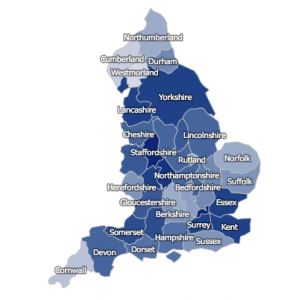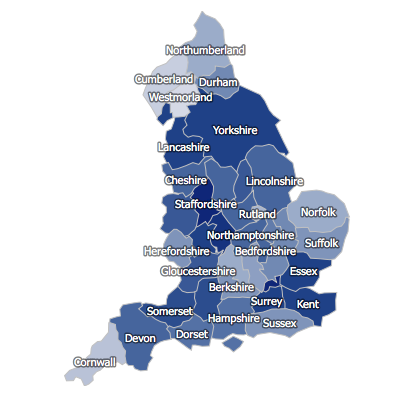 The ancestors I have discovered in my tree with this surname are located in England where it is the 326th most common surname in the country, with 18,762 having this surname.2  In Australia, where I live, there are 7,693 people with this surname making in the 371st most common surname in the country.2
In England, Stokes is most commonly found in Middlesex, Staffordshire, and Warwickshire areas.1  In my genealogy research, I have found this family surname history to be congregated around the Stafford, Shortheath, Willenhall, and Wolverhampton areas of Staffordshire in the Midlands.  The largest concentration of Stokes in my tree is from Staffordshire – Bloxwich, New Invention, Walsall; Birmingham and Warwickshire.
Meaning of the Surname Stokes
Stokes is a geographical based surname "of Stoke" denoting the location from where someone originated with many of the first known names being "de Stokes".2
Stokes of Note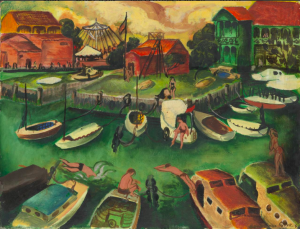 Here are a few famous Stokes in history:
Sir George Stokes, 1st Baronet (1819-1903) – Irish Physicist and Mathematician.3
Sir Howard Frederick Stokes (1899-1977) – engineer, company director and hospital president from Victoria in Australia.4
Carl Stokes (1927-1996) –  Lawyer, News Anchor, and Cleveland, Ohio's first African American Mayor from 1967-1971.5
Constance "Connie" Stokes (1906-1991) – modernist Australian painter from Victoria.6
Ben Stokes (b.1991) – English international cricketer.7
Do you have the surname Stokes in your family history?  Do you know where your family name originated from?  Put your surname in the search box below to find your surname at House of Names.