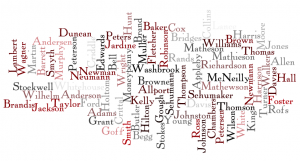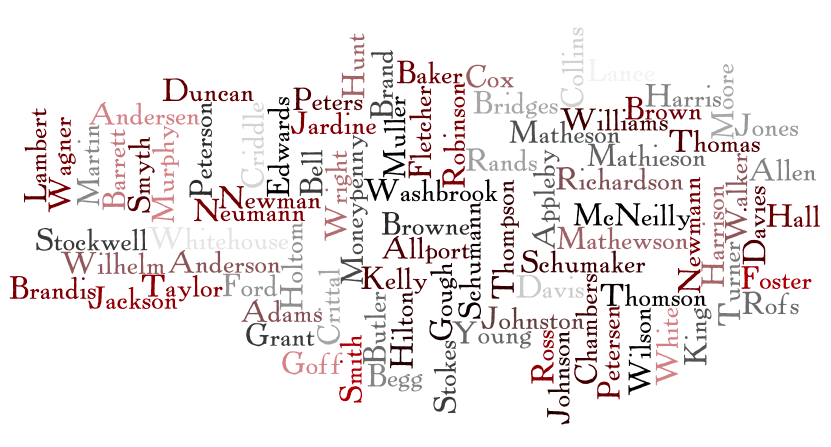 The next surname I am writing about in my family surname history is Newman.  I am going through the surnames in my tree by generation to find out the origins of the surnames.  It is a really interesting topic – understanding family surname history – as it can assist you with where your ancestors originated from.
.
Family Surname History – Newman
Newman is a very old surname with origins existing prior to the 7th Century.1  It can be found in many places with various spelling variants such as Newman in England and Neumann, Neuemann, Neumann, Nyemann in Germany, Switzerland, and Austria.1
.
Distribution of Newman
Forebears state the surname Newman as the 2,384th most common surname worldwide in 2014 with 230,861 people having this name.2  The top ten countries with this spelling are the United States, England, Australia, Canada, Ghana, South Africa, Nigeria, Sierra Leone, New Zealand and Jamaica.2
In England, where my Newman family originates from, it is the 137th most common name with 33,911 people with this surname.2 In Australia, where my Newman family migrated, there are 13,618 people with this surname making it the 181st most common.2
.
Newman is most commonly found in the southern parts of England, particularly, Essex, Wiltshire, Gloucestershire, and Worcestershire.2  Throughout my research, I have found the Newman family surname history to be mainly in Middlesex where my  great-great-grandfather, Charles Newman was born.  However, his father, Henry, was from Coventry in Warwickshire.  To date, I have not got proof of Henry's parents so am unable to say where they had come from in earlier times.
.
Meaning of the Surname Newman
The surname Newman has both Germanic and Anglo-Saxon origins, originally starting out as a nickname for a person new to an area.1
.
Famous Newman's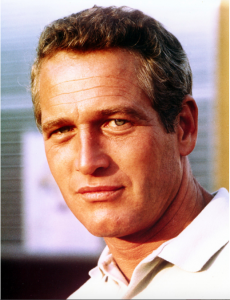 Here are some famous Newman's:
John Henry Newman (1801-1890) – A controversial figure in the 1800's – first an Anglican priest who converted to become a Catholic priest then a cardinal.3
Paul Newman (1925-2008) – American Actor, Philantropist – he created Newman's Own food company with all profits donated to charity.4
Randy Newman (b.1943) – American singer, songwriter, and painist.5
.
.
.