For this week's 52 Ancestors in 52 Weeks challenge, Lucky, I decided to take a bit of a different route.  Instead of finding a lucky ancestor, I decided to talk about my luck in finding relatives.
Week 11 – Lucky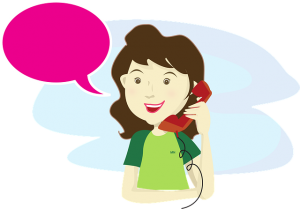 A number of years ago I received a phone call out of the blue from a lady, Shelley.   She had been searching for some genealogical information for the Newman family on the internet when she came across a post I put on a forum in about 2003 regarding this family.  She was excited as she had not seen anyone researching this family previously.  She set about trying to find me.  She had heard through some of the family in Western Australia that I was in Queensland so she started her search.
This is where luck comes in – this post had been written under my married name, a very uncommon name.  It is so uncommon that there are only about 10 listed in the phone book Australia wide.  Working on the premise that I was in Queensland she checked the phone book and came up with the surname and the initial "M" so tried that number first.  It wasn't me but this lady told her to try her father as he may know.  She called him and he said that would be David's daughter-in-law, and after speaking with him she had my number.   She made the call and the rest you can say is history.
I was fortunate enough last year on a quick trip to Perth to get to spend the day with her.  I met her sister and her father – my mother has never met them!  The irony is, if the post had of been in my current name, Walker, she would have really struggled to find me.  Talk about lucky.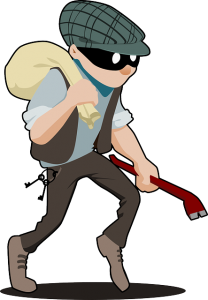 A number of years ago my parents were burgled and their computer with all the photo's of my dad's late sister was stolen along with his family's contact details and all his backup disks.  He was devastated.  I set about trying to track them down.  I knew one of my cousins had been involved in politics so I set about tracing him.  I found someone I thought could be him on Facebook and checked his friend's page to see if his two sisters were there and bingo, I had the right family.
I was able to make contact with them all on Facebook, got their parent's contact details, and had some photos sent over for dad.  I made him a photobook with them in which he loved.  I am meeting them all later this year when we travel to the UK.  I don't remember them, although, the older cousin remembers me.
Genealogy sites, such as Findmypast and Ancestry, have made the genealogy world so much smaller.  Through my research, I have been contacted and made contact with others researching the same family line – Walker and Washbrook specifically.  Again, later this year, I will be meeting these distant cousins in the UK who I have connected with through the internet.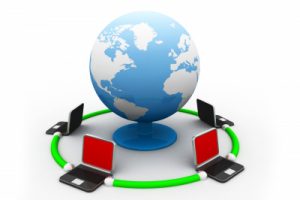 One of the ladies, Lindsey, her mother is my dad's cousin, who remembers him with fondness.  She was instrumental in me being able to track down two elderly cousins of dad (on his mum's side) who I had been unable to get contact details for.  I asked if she would mind looking up their contact details in her phone book.  Lindsey went above and beyond – by the time I woke the next morning she had been around to their home (around the corner from her).  She asked if they were the ladies I was looking for and they were very excited that I was trying to trace them.
.
I have been so blessed on my genealogy journey to find these relatives – some I had no idea existed.  The internet has made connections like these so much easier.  I cannot wait to meet them all later this year.
How about trying your luck at finding relatives?  Click on the image below to search Ancestry to find your relatives today.