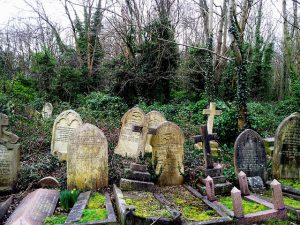 One of the greatest resources for genealogists are cemeteries – a link to our past.  A headstone can tell us so much about our ancestors – names, dates, relatives, others buried in the same grave.  Ornate ones will show our ancestors had money, no headstone shows they didn't.  The biggest problem, though, for many of us is accessing these headstones.  If you are like me you have ancestors scattered all over the world and it isn't practical to visit all their graves.
This is where the Gravestone Photographic Resource Project can help.  This website is dedicated to bringing images and personal information contained on legible headstones to the world.  People around the world are volunteering to help this project to make inscriptions and images of memorials freely available to genealogists.
The project was started by Charles Sale in 1997 as a hobby for his own family history.  He would walk through cemeteries to find his ancestors but frequently came up empty-handed.  He noticed headstones that were legible and wished he could find some for his family.  However, this gave him the inspiration to create the Gravestone Photographic Resource Project.  He did this because he knew others would be keen to see legible headstones of their ancestors.
The site is updated at a minimum every week, however, over the past year there have been three new cemeteries added every two days!
Copyright and Sources
Copyright is held by the original photographer or, if they have signed their rights over to the Gravestone Photographic Resource Project it remains with the website.  You are able to use a copy for your own personal research, on your family history website, or in a family history book (of up to ten copies) as long as the image remains free of charge.  You also need to acknowledge where you got the image and information from.
The information on this site is both a primary and a secondary source site.  It is a primary source as the grave monument photo provides proof of the information which can include a person's name, birth, death, family members, and cause of death.  However, there can even be errors on a headstone.  For example, my grandmother's memorial in Karrakatta Cemetery in Perth, Western Australia has her birthdate wrong by 20 days!  The actual database is a secondary source because it relies on humans inputting the information as they see it on the grave and errors can occur in transcription.
FAQ
They have a great FAQ page that you can get answers to any question you can think to ask.  It contains information about the Gravestone Photographic Resource Project, Cemeteries, Comments, Help, Graves and Damage to Grave Monuments, Navigation around the site, Other Researchers, Researching Names, and Volunteering information.
Finding others
A really great feature of this website is the comments section where you can leave a comment to find others researching the same cemetery or surname.  You never know, you may end up connected to a distant relative!
.
Search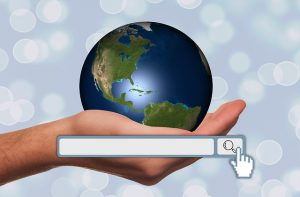 There is a range of different search features:
Full name search

Surname list

Maiden name list

Family name list

By the first letter of the surname which gives a name list that enables you to look at all the holdings, they have with that surname.

By a cemetery name and then by surname within that cemetery.

Special menus – KIA, WWI, WWII, War Memorials, Famous People, Murders, Accidental Deaths
When you find an entry you want to look at further you click on the name.  It will provide you with a transcription of the inscription as well as a photo. Further down it will provide a photo of the cemetery and a bit of information about it.
There is a list of cemeteries that are going to be photographed but this is just the tip of the iceberg.
Limitations of the site
Obviously this project is huge and is always going to be evolving.  It doesn't cover every cemetery but more are added every week.  It relies on the kindness of volunteers who take photographs and transcribe the photos they have taken.
Best Features
The best news is the site is entirely free although donations are gratefully received.  You can order images for free to use for your own research.  This free resource will help you to find information about the final resting places of your ancestors.
There are just so many ways to explore.
What can you do?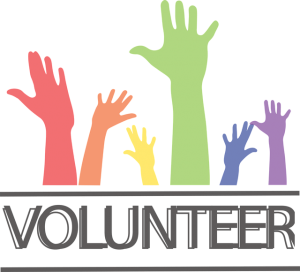 The reality is this is a huge undertaking.  The more people who become involved, the more photos available to all people worldwide.  If every genealogist took some photos of their local cemetery, whether they have ancestors there or not, we would have the most amazing resource imaginable.
Photograph headstones

Index photographs

Donate to the project

Tell people about the project

Become a volunteer
I have written a number of posts on cemeteries, one of them you can read here.
Even better, volunteer to take photos – the more people that donate their time to taking photographs, the more headstone images that will be available to all genealogists!